High School Bowling 2012-13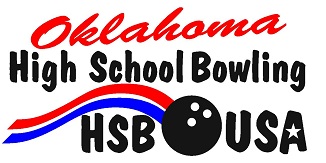 Oklahoma High School Bowling is happening now Ken-Cliff Lanes!

Due to the untimely closing of Durant Bowling Center, the Durant High
School Bowling Conference found themselves homeless. We offered
the use of our facility for the 2012-13 season to Conference Coordinators
Mark & Cindy Ellis & the welcome mat was rolled out! We're glad to be a part
of this outstanding program, and look forward to a very exciting season!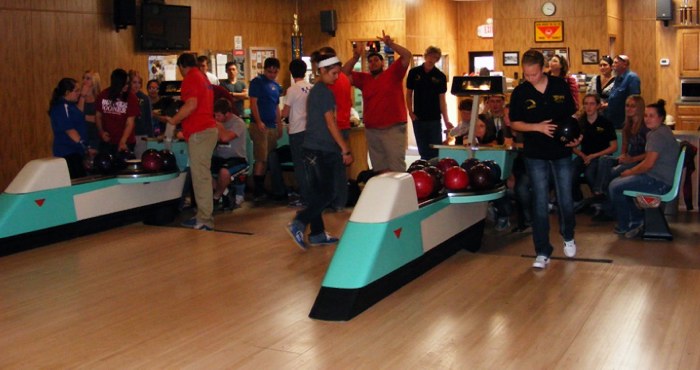 November 17, 2012 - They're off & bowling with a packed house!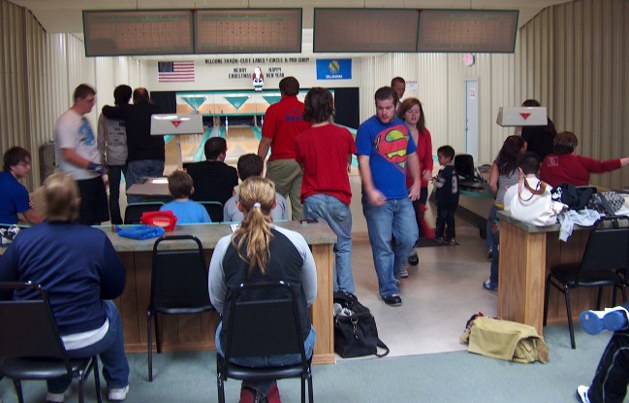 December 8, 2012 - Session 2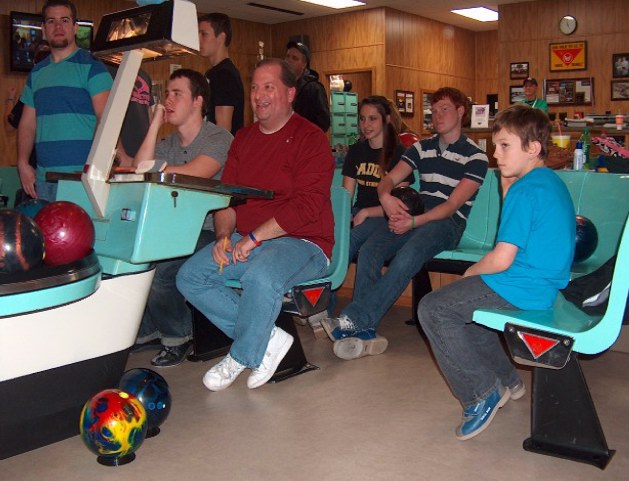 January 12, 2013 - Session 3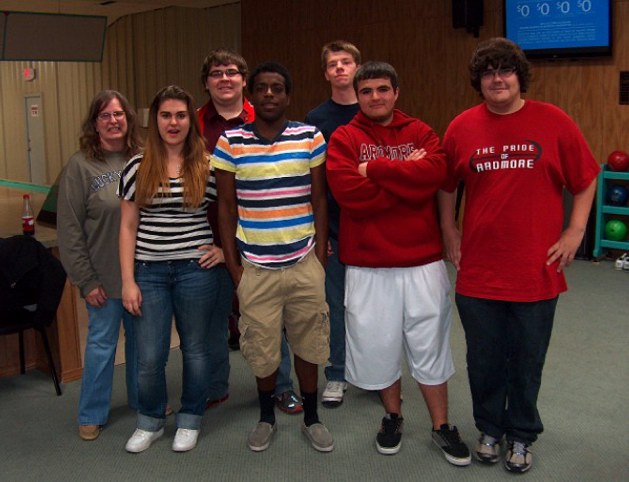 Ardmore HS Conference Practice Session with Coach Mary Ann Phillips - January 19, 2013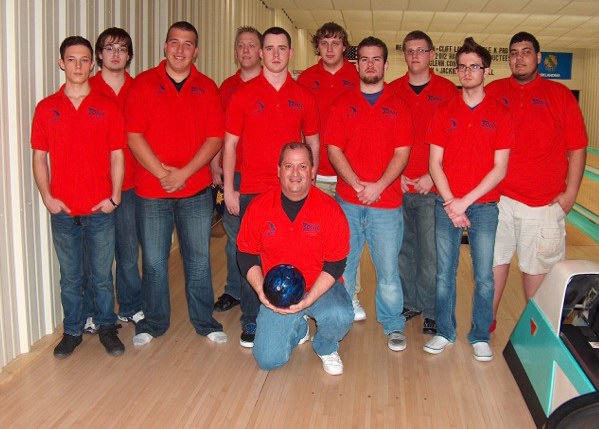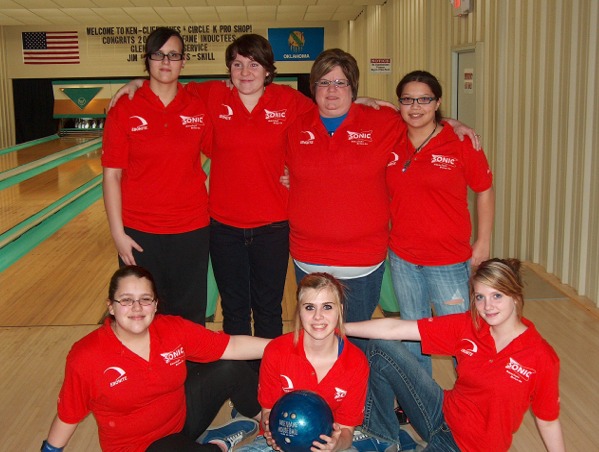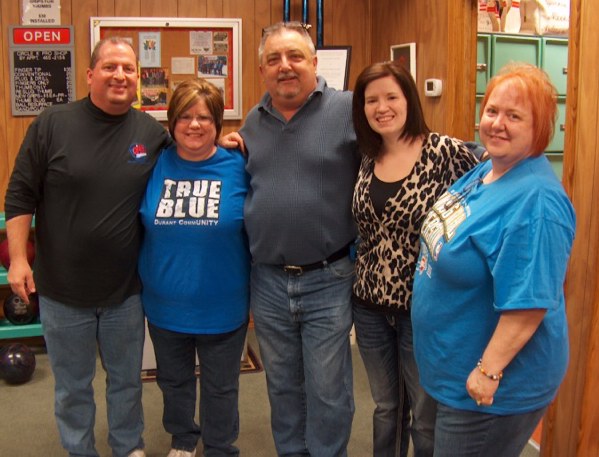 January 26, 2013 - Session 4
Durant Boys Team
Durant Girls Team
Special Guests Dicki and Ronda Ward with Mark, Cindy & Brianna Ellis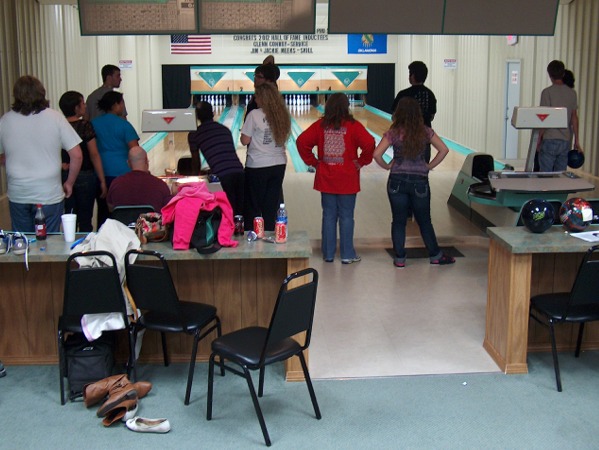 Ardmore High School Teams Practice Session with Coaches Jack Blount & Mary Ann Phillips
January 26, 2013

February 9, 2013 - Session 5
Caddo Girls Team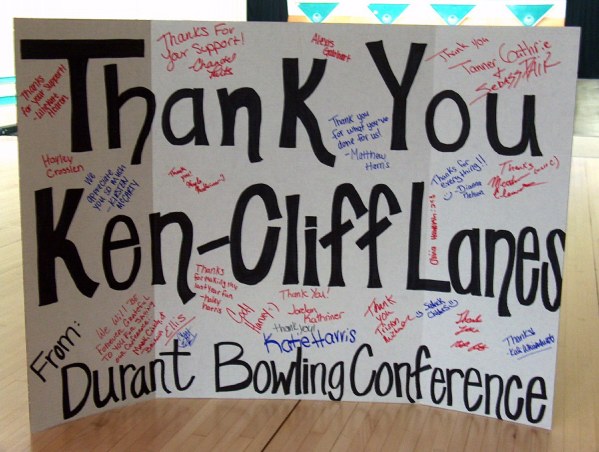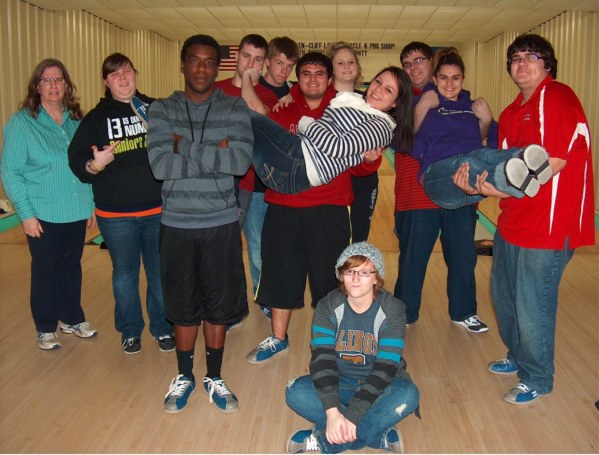 Ardmore HS Teams Final Practice Session - February 13, 2013

Congratulations Durant Boys - Regional Boys Division Champions!
High School Regional Tournament - February 16, 2013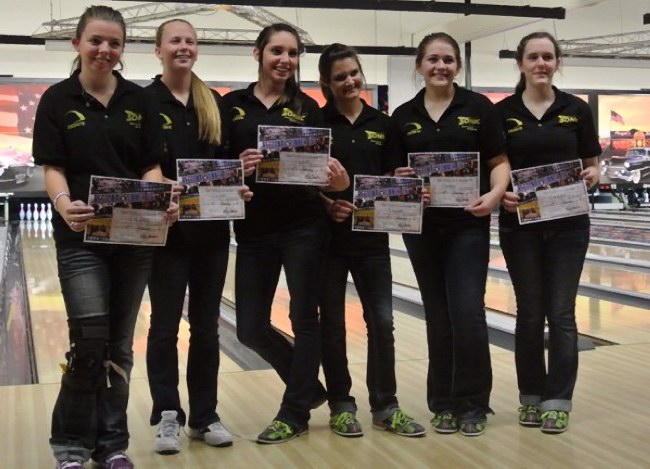 Congratulations Caddo Girls - Regional Girls Division Runner-Up!
High School Regional Tournament - February 16, 2013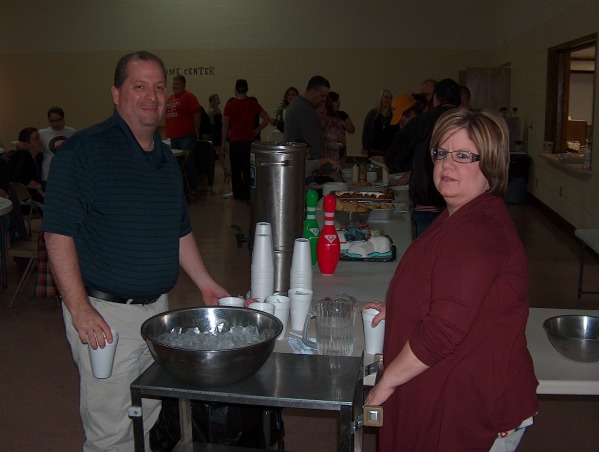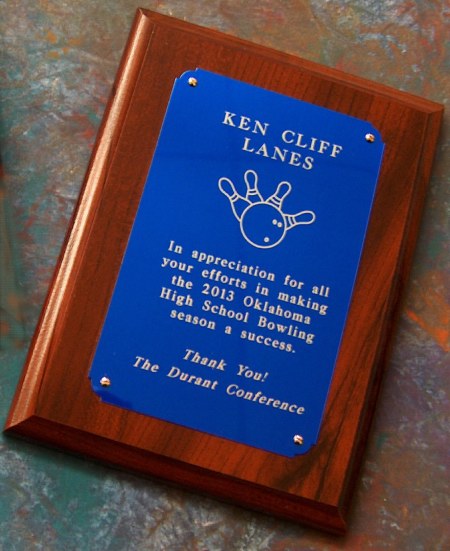 Durant HS Conference Banquet - April 4, 2013 at Calvary Baptist Church of Durant


Special appreciation to our league bowlers for all the support and
bowling equipment they donated! Their efforts provided invaluable
assistance to both the Durant and Ardmore Conferences. We had a wonderful
time and appreciate the opportunity to host the Durant Conference this season.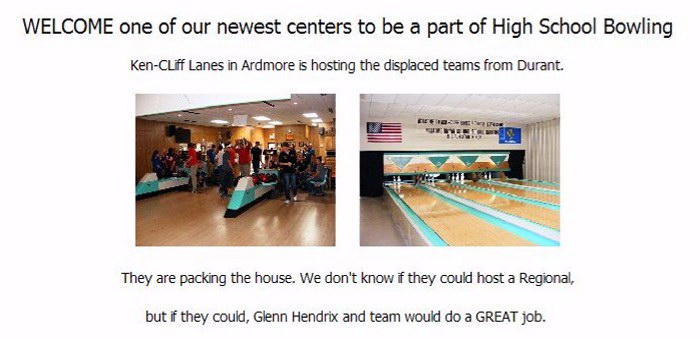 Special thanks to Dicki Ward, OBCA Executive Director, for this nice piece on the
OBCA
website!

Oklahoma High School Bowling Promotional Video

Durant HS Conference Schedule
November 17
December 8
January 12
January 26
February 9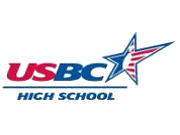 Regionals - February 16
Great Balls of Fire
McAlester, OK
State Championships
February 23
Andy B's
Tulsa, OK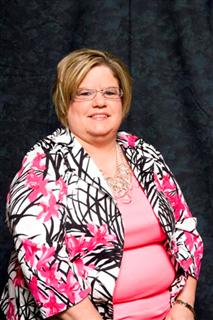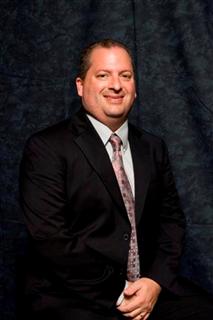 Cindy & Mark Ellis - Conference Coordinators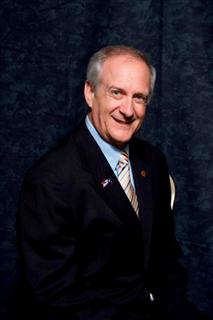 Tommy Gann, OHSB Commissioner