High School Bowling 2013-14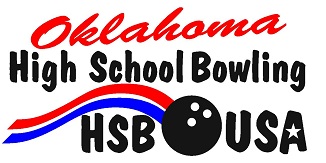 Oklahoma High School Bowling is back at Ken-Cliff Lanes!

Due to the untimely closing of Durant Bowling Center in 2012, the Durant High
School Bowling Conference found themselves displaced. Again this season
we have offered use of our facility to the Durant Conference teams.
We're glad to be a part of this outstanding program, and look
forward to another very exciting season!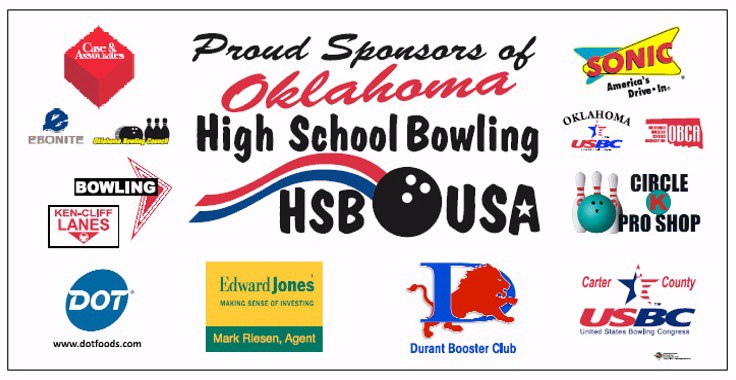 Oklahoma High School Bowling Promotional Video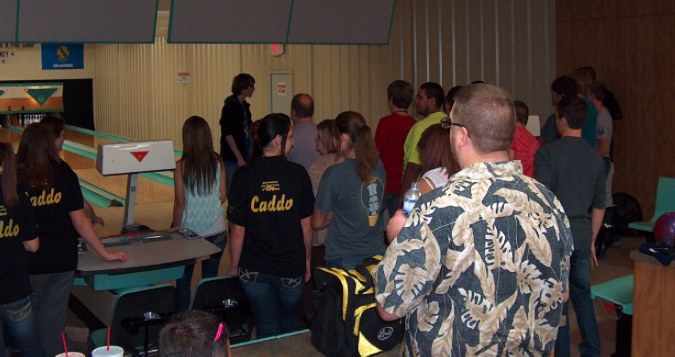 Season Kick-Off - November 17, 2013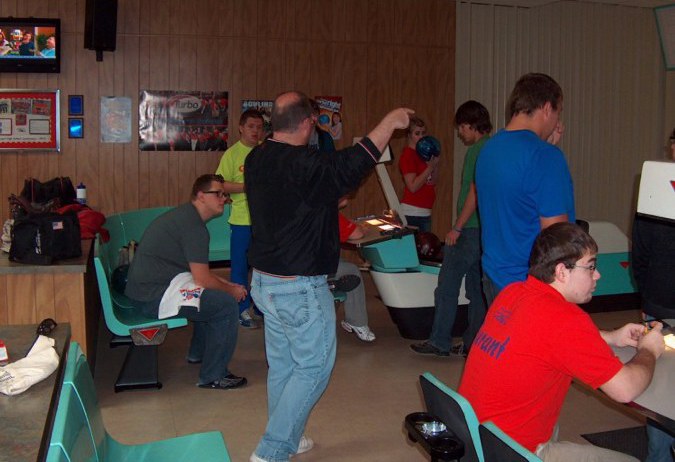 November 23, 2013 - Session 2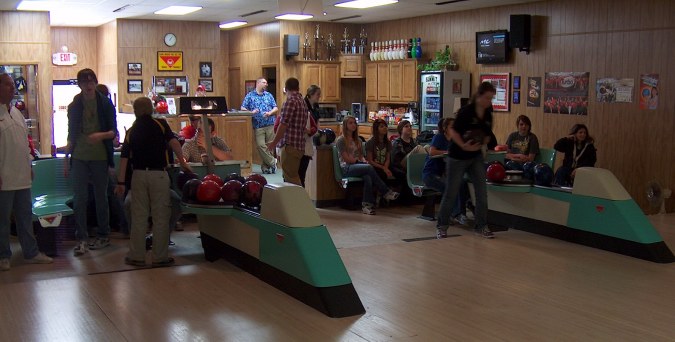 December 14, 2013 - Session 3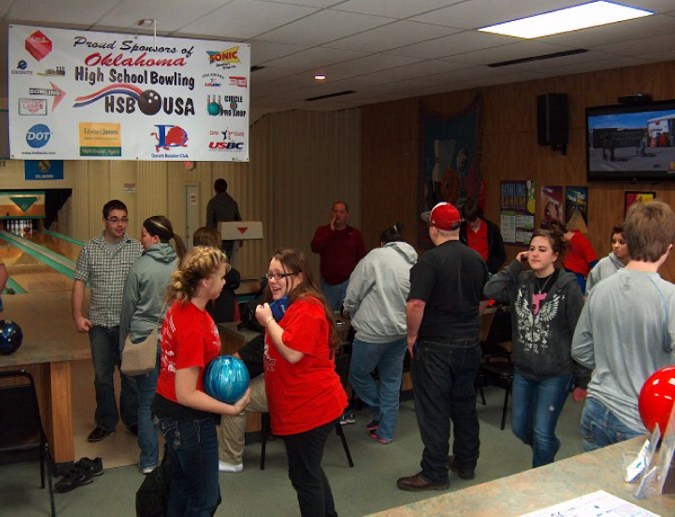 January 4, 2014 - Session 4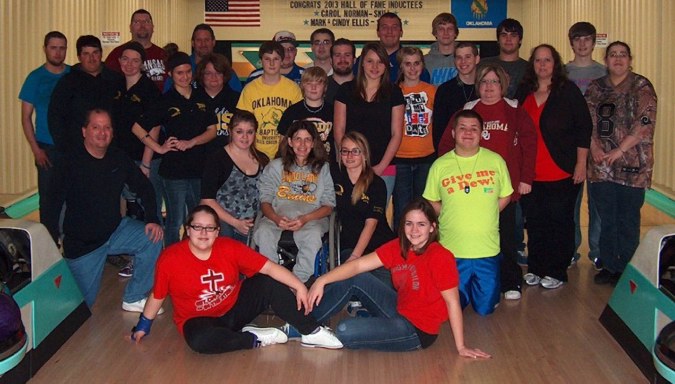 January 11, 2014 - Session 5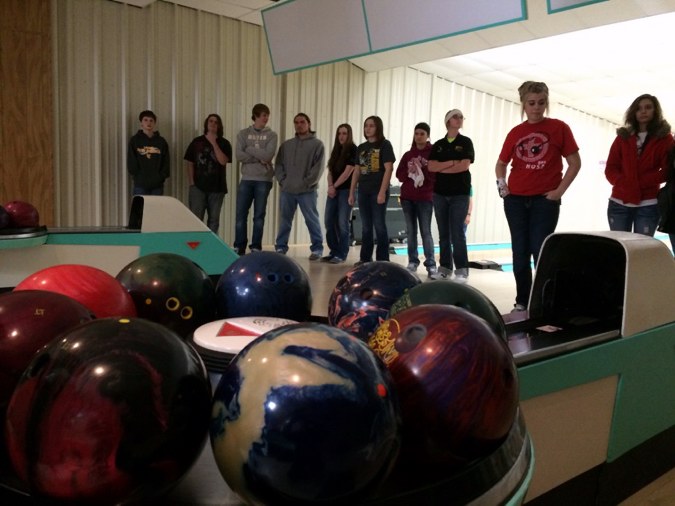 January 25, 2014 - Session 6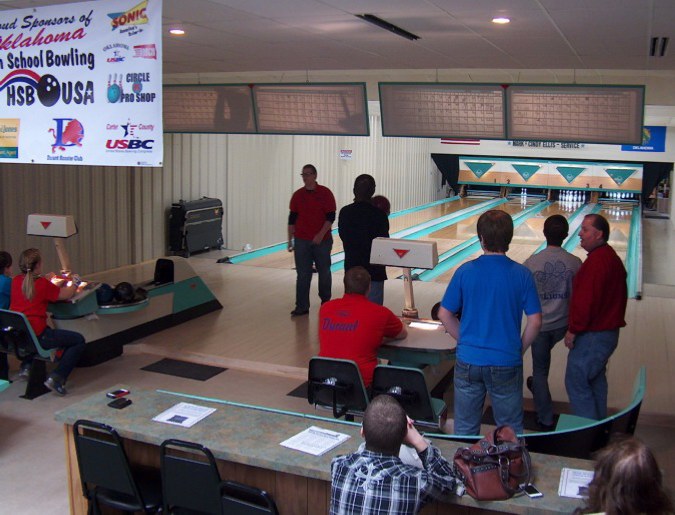 February 1, 2014 - Session 7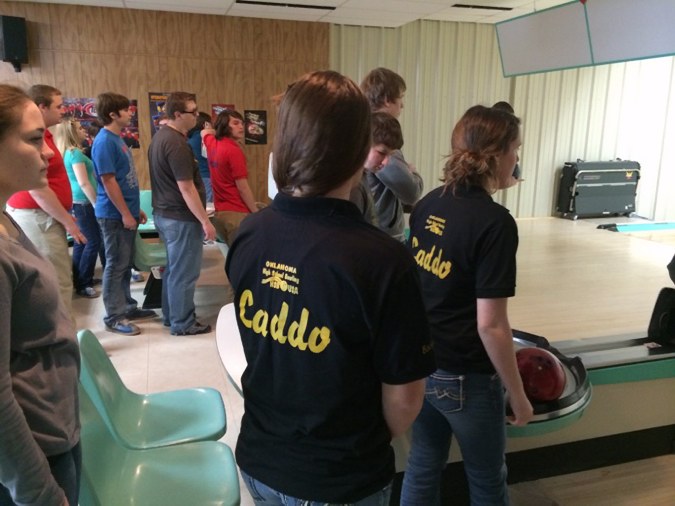 February 8, 2014 - Session 8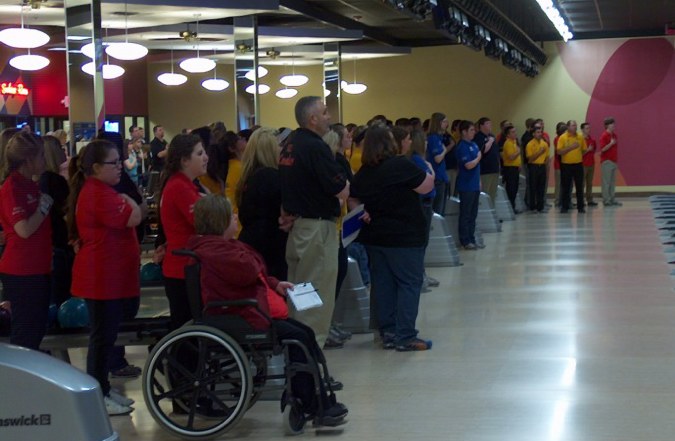 Regional Tournament - Firelake Bowling Center - February 15, 2014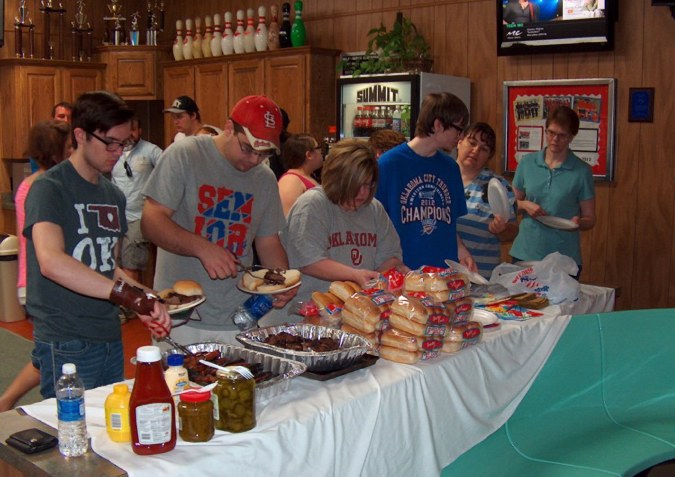 Season Finale - Cookout, Banquet & Awards - April 26, 2014
Durant HS Conference 2013-14 Schedule
'Kick-Off' - Nov. 17 - 3:30pm
November 23 - Noon
December 14 - Noon
January 4 - Noon
January 11 - Noon
January 25 - Noon
February 1 - 7pm
(Following CCUSBC Tournament)
February 8 - Noon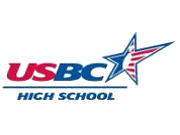 Regional Tournament
February 15, 2014
Firelake Bowling Center
Shawnee, OK
State Championships
February 22, 2014
Heritage Lanes
Oklahoma City, OK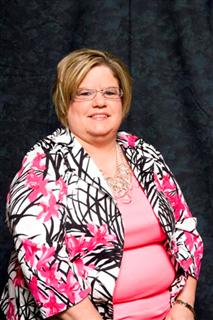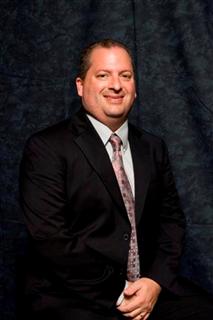 Cindy & Mark Ellis - Conference Coordinators ~ Durant Coaches

Verna Harris - Caddo Girls Coach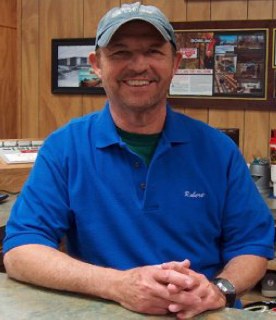 Robert Bust - Assistant Conference Coordinator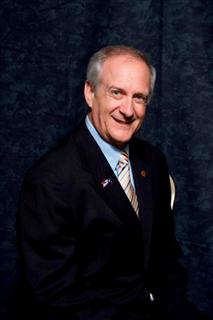 Tommy Gann, OHSB Commissioner