OKLAHOMA ROUTE 66

The Mother Road...US 66...Main Street of America...Route 66

By any of those names, it means the same thing - an adventure in time. Oklahoma is home to the longest
drivable stretch of Route 66 in the nation. Spanning some 426 miles, the road is filled with history, including
three outstanding museums, 120 historic signs and numerous points of interest. For the more adventuresome,
abandoned highway structures and sections of the original roadbed wait to be rediscovered and explored.




Cyrus S. Avery, an entrepreneur from Tulsa, is known
as the 'Father of Route 66'. He was president of the
Associated Highway Associations of America and was
appointed to the Oklahoma State Highway Commission in
1923. His efforts ensured that Route 66 would cross Oklahoma.

US Highway 66 officially existed from November 11, 1926 until it was
decommissioned on June 27, 1985. Today 196 miles of the historic
road are maintained as Oklahoma State Highway 66 from US 60, east
of White Oak, to the US 81/Business Loop I-40 intersection in El Reno.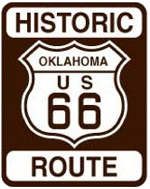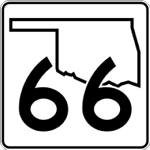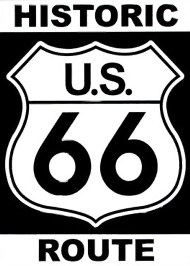 Oklahoma was the first state to post Historic Route 66 signs

'The Story of Route 66' - from Cars

This short clip tells the story of Radiator Springs after it was bypassed by the Interstate.
Many of the characters and locations in the movie were based on real Route 66 places and
people. Radiator Springs, inspired by Amboy, CA, could easily have been one of many towns
along the famed highway that fell by the wayside. Thanks to the hard work of dedicated individuals
and historical preservation efforts, towns along the route are being revived.

In 2001 the working title of the movie was Route 66, which was later changed to avoid confusion with the
1960's TV series. Michael Wallis, famed 66 author and historian served as consultant and voice of the sheriff.

Scenes Along Oklahoma 66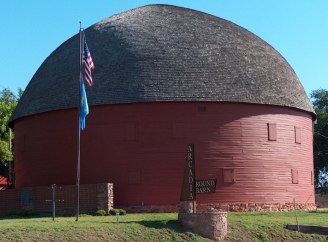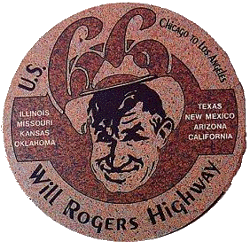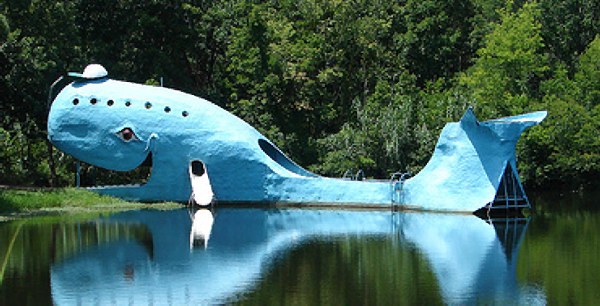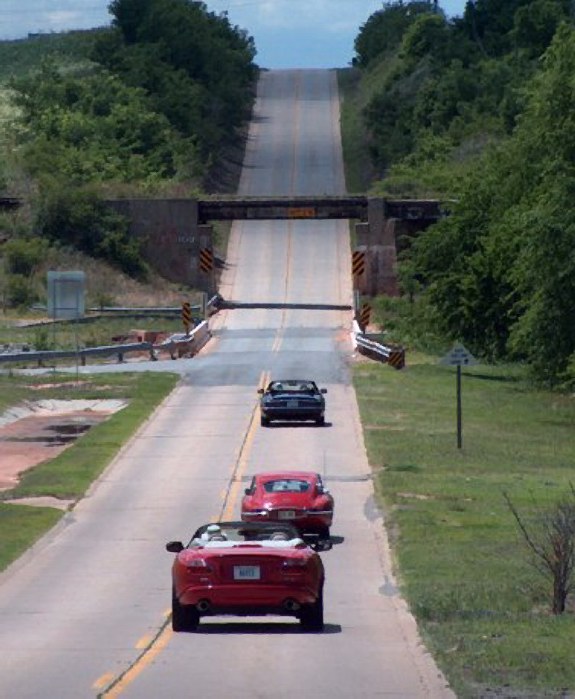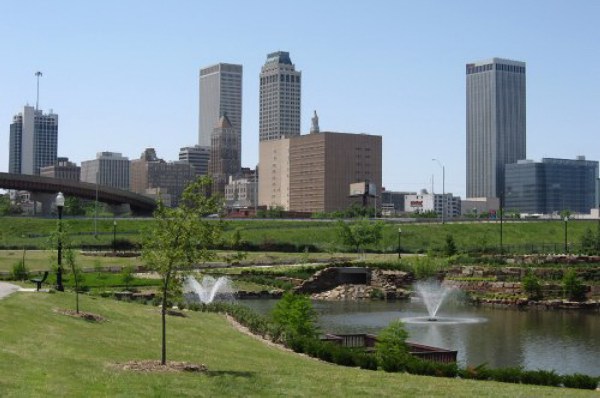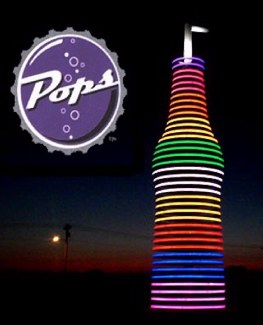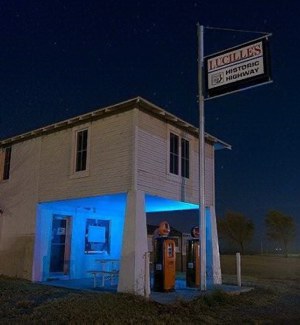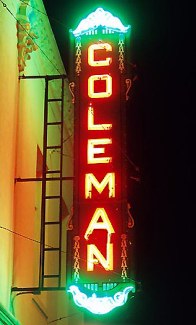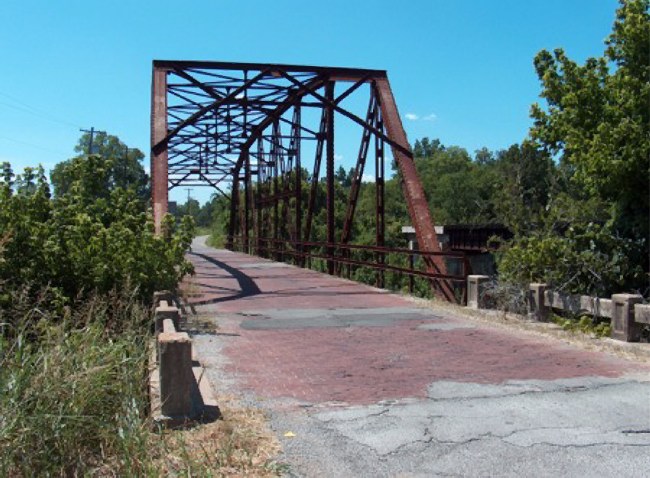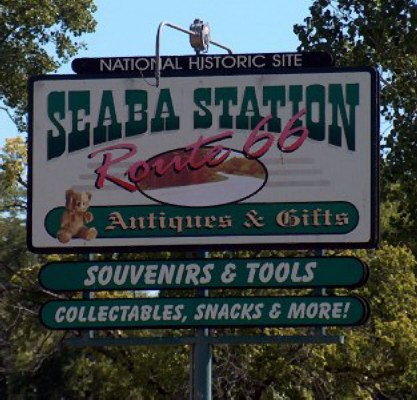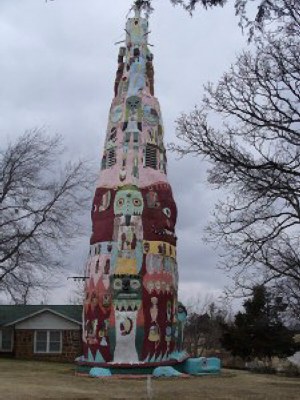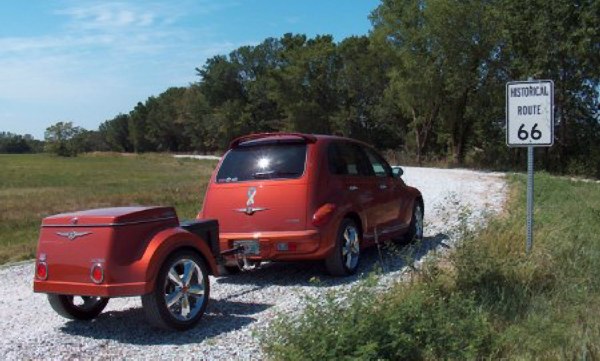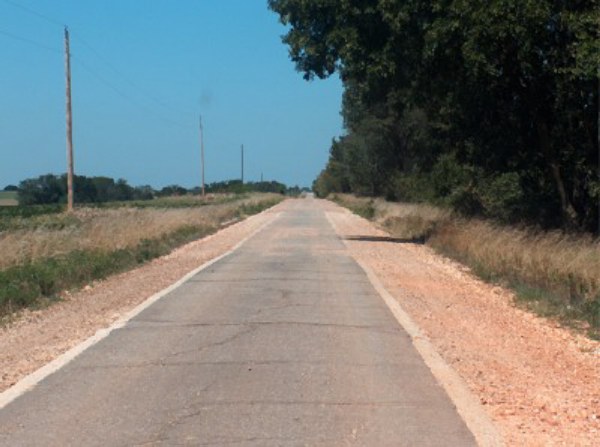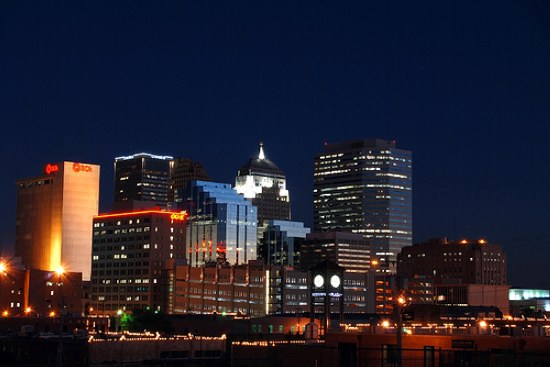 Cultural Impact of Route 66

From music to television & movies; Model T's to Corvettes, Route 66 has a
permanent place in our culture. 'Route 66' was composed in 1946 by Bobby Troup
and first recorded by Nat King Cole the same year. The 1960's brought us the adventures
of Buz (George Maharis), Tod (Martin Milner) and Lincoln (Glenn Corbett) for four seasons
of the TV series. Route 66 has been prominent in movies from 'The Grapes of Wrath' to 'Cars'.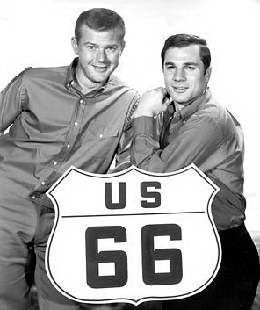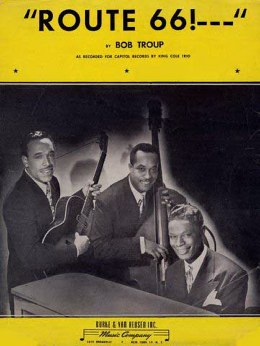 Oklahoma's Route 66 Links



Info & History