Hours, Events & Calendar

CLOSED FOR THE SUMMER - OPENING Sept 3!

2019-20 Season Hours

Monday - 6 to 9pm
Tuesday - 6 to 9pm
Wednesday - 6 to 9pm
Thursday - 6 to 9pm
Friday - 6 to 9pm**
Saturday - CLOSED***
Sunday - CLOSED***

**Due to other bowling obligations we are unable to open
every Friday. Please call or check our Facebook page.

***Except special events and tournaments.

Schedule is subject to changes.

Limited group events may be scheduled during off hours.
Please inquire for available dates and times.

See calendar below for special events & other schedule changes.

Bowling Prices

Open Bowling - $4.50 per game, per person

Shoe Rental - $2.50 per pair (socks required)

Locker Rent - $20.00 per calendar year

Prices include sales tax.

We do not accept credit or debit cards.







This event has been postponed until fall.

Please check for updates in September.







2020 OBCA Youth Tournaments

Please check back for updates



35th Annual USA Las Vegas Team Championship
July 21-26, 2020
Check back for entry form!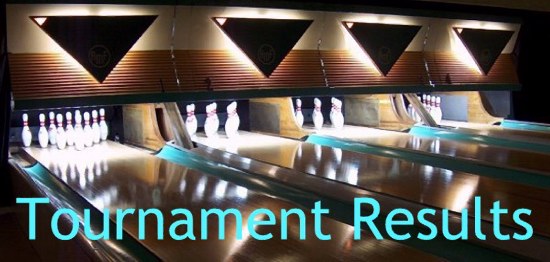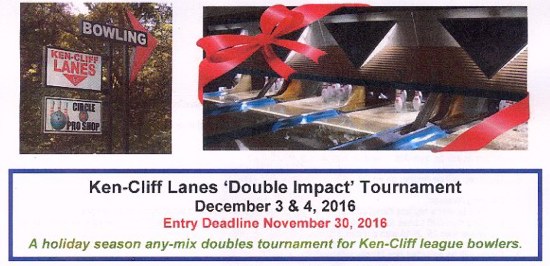 January 2-26, 2017
Men's and Women's Divisions